TWRsim+
Aerodrome control tower simulator [pd]
TWRsim+ is a simple yet robust ATC simulator suitable for all types of training (ACC, APP, TWR).
It is based on author's graduation thesis at FEE CTU in Prague and later developments benefit from personal experience in various simulator systems and ATC training.

Main features:
- allows ACC, APP, PAR, 2D and 3D TWR training for both civil and military purposes
- universal simulation engine with real flight dynamics
- broad scale of setting and modification possibilities
- easily configurable and editable scenarios (areas, fixes, routes, ...)
- real data from AIP, easy updates
- standalone or networked use
- interface for third party data feeds

- unified GUI for all roles (PP and ATCO)
- pseudopilot control via command line and/or mouse
- intuitive and simple commands
- sequence of commands with events
- simple route planning

- main radar window and secondary map window with individual settings
- configurable radar revolution for each radar screen
- measuring tools, range rings
- trajectory prediction

- integrated Voice Communication System with call/bell feature

- 3D graphical visualisation
- realistic Sun, Moon and stars movement
- realistic day and night sky lighting
- various types of clouds
- fog and visibility setting
- models of many aircraft and vehicles
- binoculars, target tracking
- possibility to show target callsign and trajectory in 3D visualisation

- Precision Approach Radar window
- possibility to set PAR location at the airport
- configurable help lines and parameters
- switch between units (NM,ft and km,m)
- synthetic target information (switchable)

- simple use and installation
- no special HW required, can run on standard office laptop
- ideal for multi screen workstations
- continuous development and upgrades

Documentation:
Screenshots: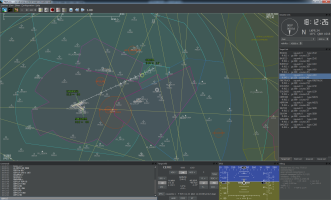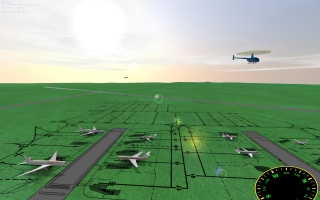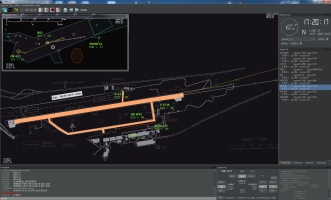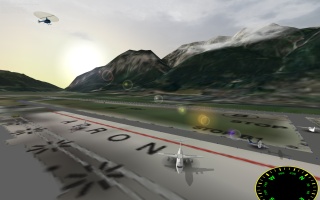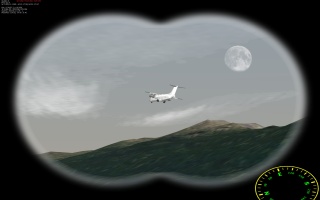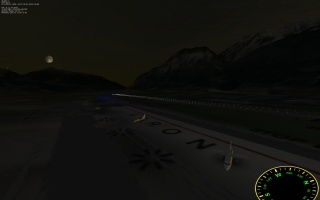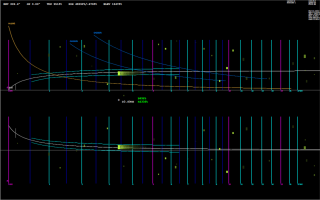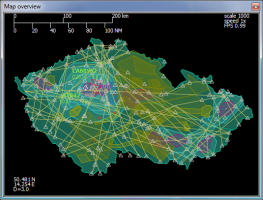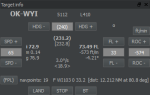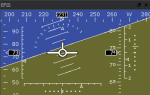 Downloadable Demo Video
(55 MB)
TWRsim+ in use:
- Air Navigation Services of the Czech Republic - Czech Air Navigation Institute
- Czech Air Force
- Integra Aviation Academy Norway
- CAPT Simulations

Quote: The simulator is extremly powerfull and very well programmed with outstanding options and possibilities.

Contact and pricing:
TWRsim+ offers a reliable and easy to use ATC simulator for an incomparable price.
For more information, demo and inquiries, please contact:
Mr. Petr Dvorak
petr@papadelta.cz
or
dvorakp@ans.cz
Software by Petr Dvorak [pd] Copyright © 2007-2017
All rights reserved.